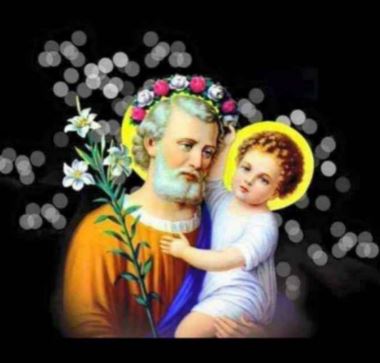 Like  that of previous year, on 24th March,2019 St. Joseph Feast was celebrated in a special way, under the initiative of MCA with a chain of Way of Cross connecting 14 churches of Gurgaon Diocese under Delhi, Odisha & Bhopal Region with the  theme "Walking with St. Joseph through the Way of Cross for the blessing of Gurgaon Diocese".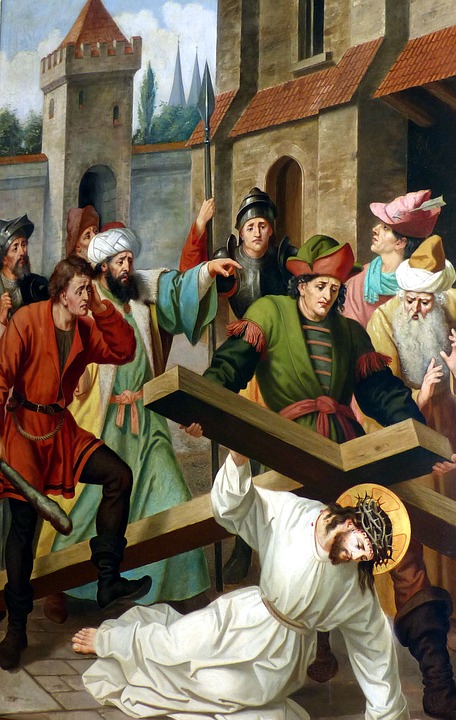 Seventh Station, "Jesus falls beneath His cross, the second time" dedicated to Surat was specially prayed and remembered. Song and prayers of Seventh Station was led by Rev Fr Ani Zachariah and our Pithavu, Fathers, Sisters, faithful and all our institutions were surrendered in the prayer for the blessings through the intercession of St. Joseph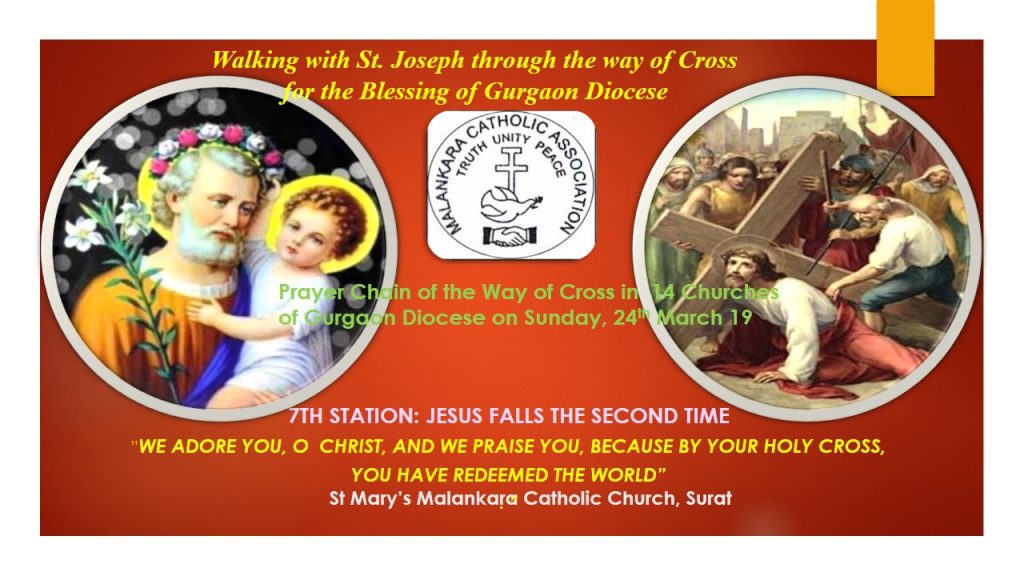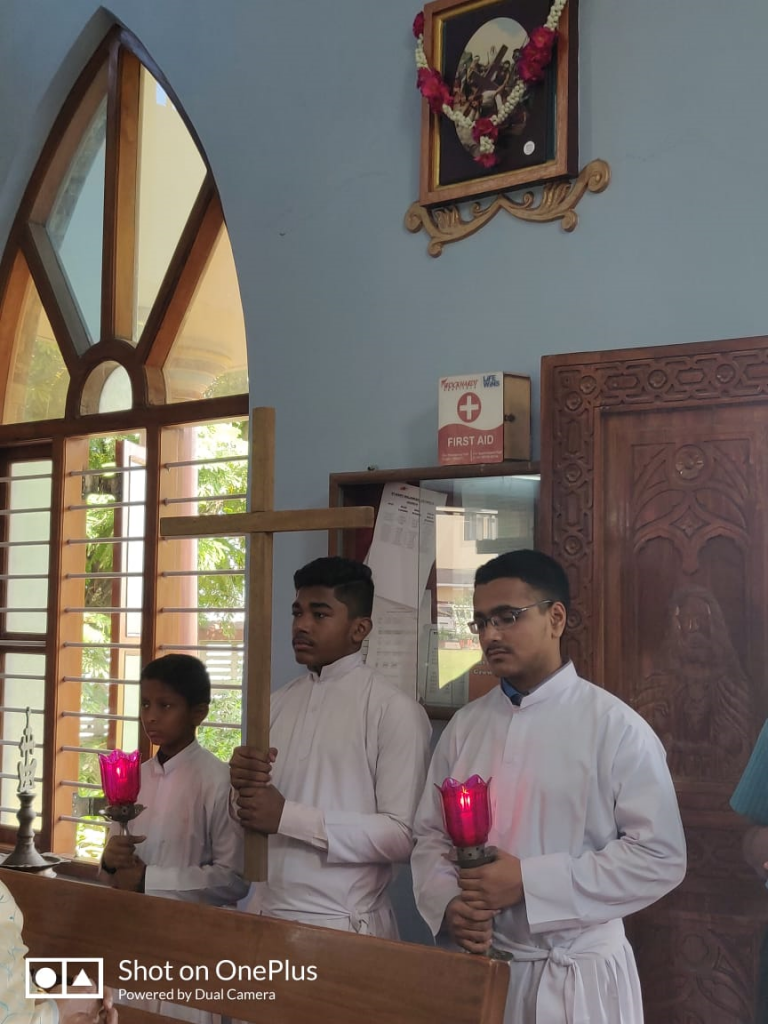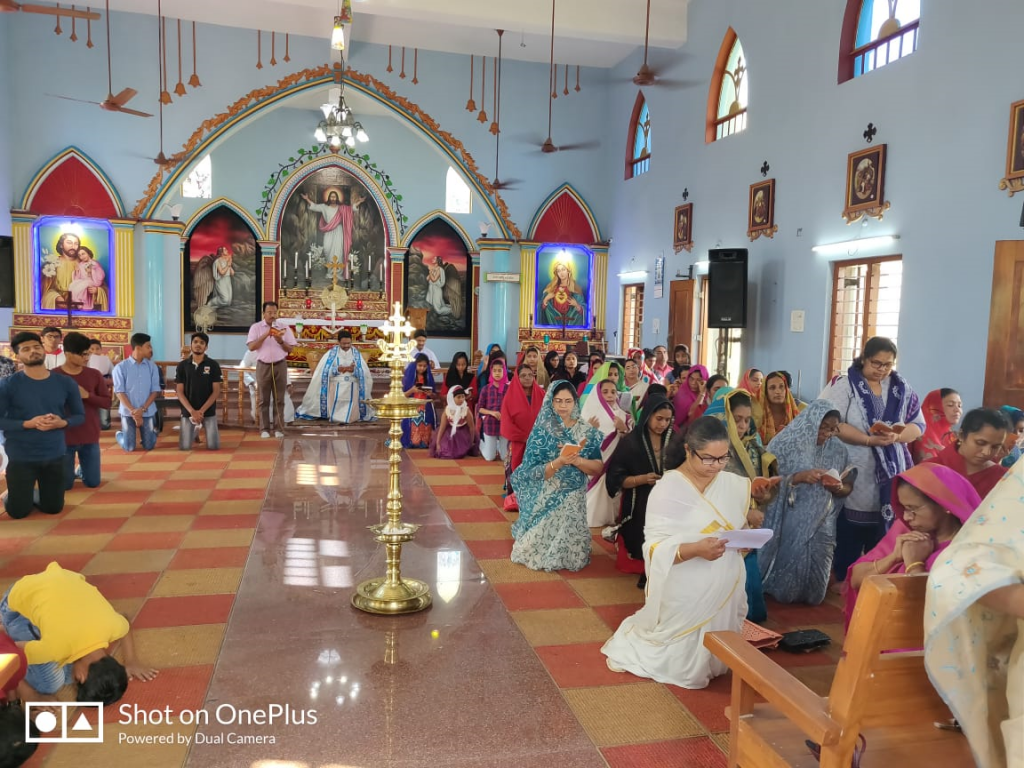 "The pain of his wounds; and the loss of blood increasing at every step of his way, weakens him; and Jesus falls to the ground for the second time."
O Jesus, who did fall a second time beneath the load of our sins and of your suffering for our sins, how often have we grieved you by our repeated falls into sin! Oh, may we rather die than ever offend You!