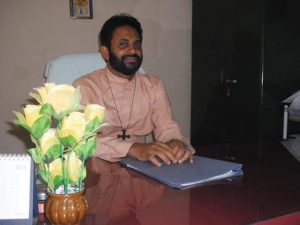 Welcome to St. Mary's Malankara Catholic Church, Surat, the first Malankara Church built in Gujarat. Though, we are a small, numbering around 50 families living in perfect harmony and unity, it is a steadily growing community of generous and dedicated members blooming the Malankara spirit in an around Surat. Within a short span of time, it has become envious to others in upholding and spreading the true love of our Lord and the spirit of evangelisation.
The Holy Spirit and abundant blessing of Mother Mary continues to guide and lead our parish as we proactively respond to present day needs and challenges. It is an exciting time to be a member of our Church. As a betrayal of our loving dedication, mercy and compassion, a noble mission has been started to feed the poor in the street. As a community of strong and arduous faith, we pray together, worship God on all Sundays, Wednesdays and First Friday of the month. Holy Mass on Sundays , Wednesday's Novena & Mass, First Friday Holy Mass & Adoration and Monthly prayer in a House are the source and summit of our faith.
Prayer requests, Mass intentions and contribution are most welcome
Sincerely in Christ,
Vicar & Members of Parish Council.
Our Bishop – His Excellency Most Rev. Dr. Jacob Mar Barnabas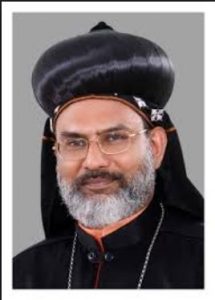 | | |
| --- | --- |
| Born | 3 December1960 |
| Priestly Ordination | 2 October 1986 |
| Ramban Ordination | 7 March, 2007 |
| Consecrated as the Bishop of MCC-ETRI | 10 March 2007 |
| Installation as the Bishop of MCC-ETRI | 22 March 2007 |
| Announcement as the Bishop of Gurgaon | 26 March 2015 |
| Installed as the Bishop of Gurgaon | 1 May 2015 |
| Feast of the Heavenly Patron (St. Barnabas | June 11 |
Former Vicars, Brothers, Sisters served:
Rev Fr Mathew Perumpallikunnel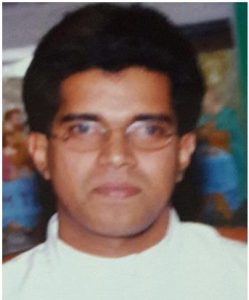 Rev Fr Augustine OIC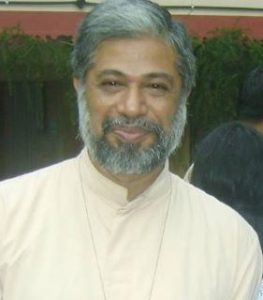 Rev Fr Mathew Modiyil, OIC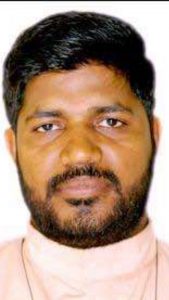 Rev Fr George Varghese, OIC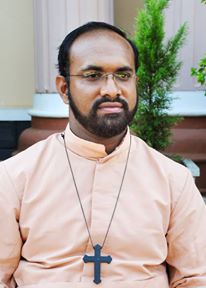 Rev Fr Benedict Kaniyantayyath OIC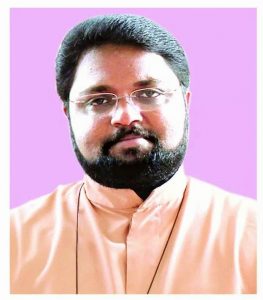 Rev Fr Noble, OIC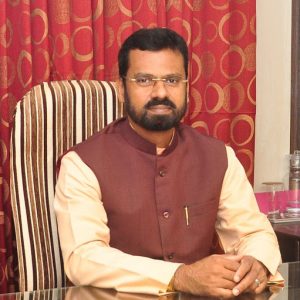 Rev Fr Peter John OIC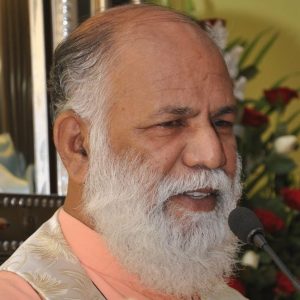 Rev Fr John Britto OIC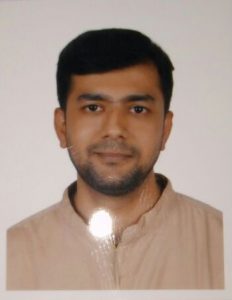 Late Rev Fr Jose Valakuzhi, OIC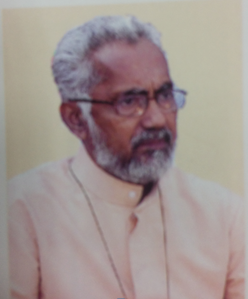 Rev Fr Lijo George OIC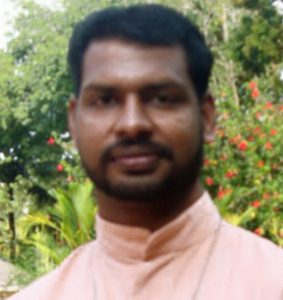 Rev Fr Shoby Mathew OIC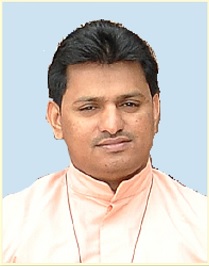 Rev Fr Binoy George, OIC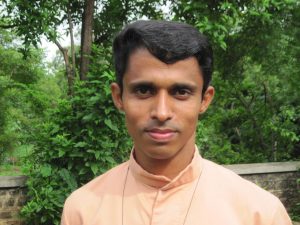 Rev Fr Monson Kuraiakose OIC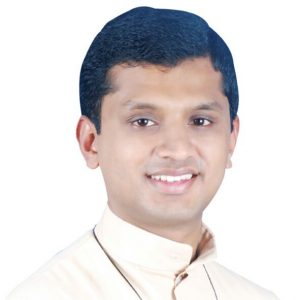 Rev Br Gracious, OIC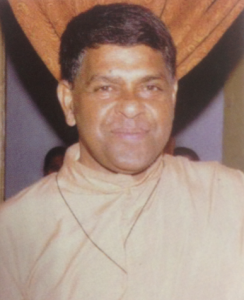 Rev Fr Sijo Mathew OIC ( as Regent Br)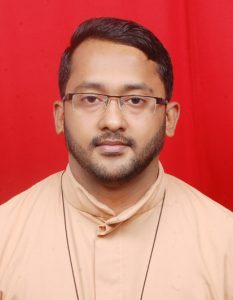 . Rev Fr Geevarghese Paniker OIC( as Regent Br)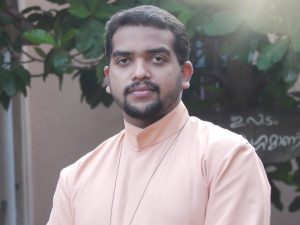 Rev Fr Francis, OIC ( as Regent Br)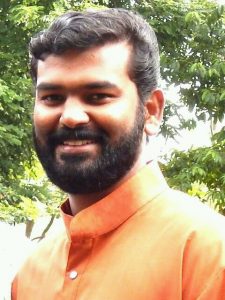 Rev Fr Jobi Thomas, ( as Regent Br)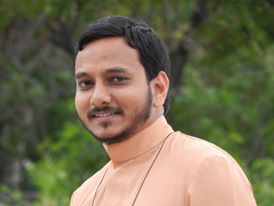 Rev Fr Justin Thomas, Chakkumkal ( as Regent Br & as Asst Vicar)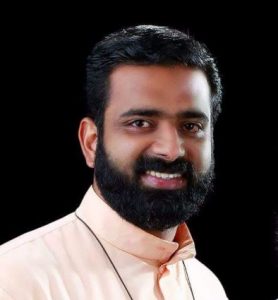 Rev Sr Merlin OSS
Rev Sr Blessy OSS
Rev Sr Kusumam OSS
Rev Sr Vimala OSS
Rev Sr Sunitha OSS
Rev Sr Rani Mariya, OSS
Rev Sr Anice OSS
Rev Sr Blessy, OSS
Rev. Sr Soumya, OSS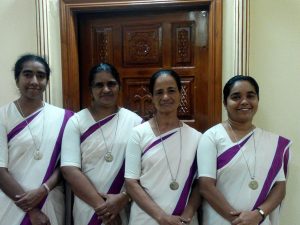 Rev Sr Mariyalit, Rev Sr Anice, Rev Sr Vimala & Rev Sr Sunitha